Electrical Service Work for Businesses
The place to
go


for electrical service work

Just like home owners, business owners often need maintenance or require upgrades to the electrical system and devices in their establishments.

If your business is: 
Expanding or renovating and needs a licensed contractor to manage and install the electrical scope of your project.

 

Interested in investing in a LED retrofit for all of the lights in your facility, and you would like a professional electrician help you identify the most streamlined and cost effective way to accomplish this.

 

Looking to install new or fix malfunctioning electrical devices and return the installation to Electrical Safety Code standards.
Ready to install a security camera system or add on to your existing system
Would like to install or relocate heavy equipment or production lines in your existing or new manufacturing facility.
Would like to install specialized production equipment and tools not made in Canada that require Special Electrical Safety Authority inspection to be insured.

 

Looking to find cost efficiencies or curious about how and when you consume power and would like to have a consumption report generated and interpreted by a licensed electrician.
Looking to conduct thermal imaging of your electrical distribution equipment, and would like a report to confirm it's in good working order – or will soon require preventative maintenance.
Without power, in an emergency situation and in need of a turnkey temporary power solution – done to Electrical Safety Code specifications. Allowing your business to operate while our licensed electricians provide a permanent repair.
Ready to install a generator system to prevent unwanted power outages and disruptions to your business.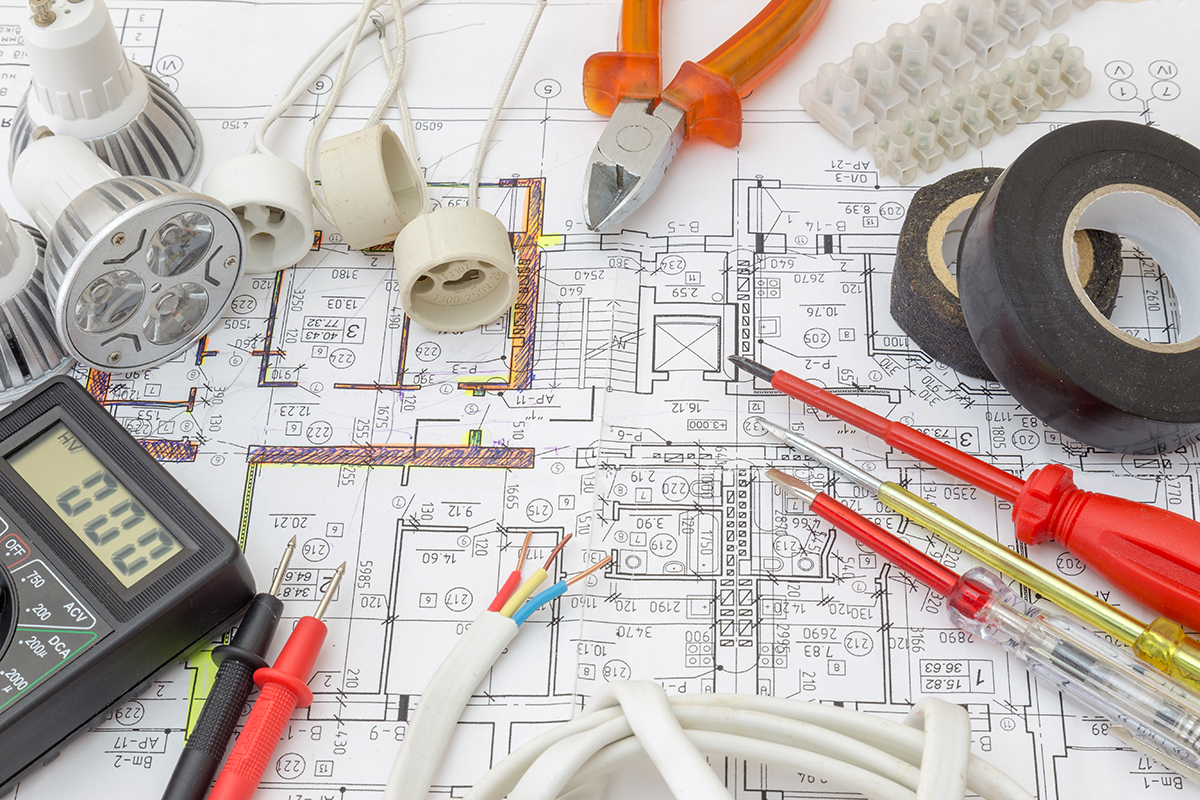 LED Retrofits
Service Upgrades
Grounding
Emergency Power
Data Centres
Outdoor Lighting Replacement/Repair
& More
Schedule electrical service work for your business
Our licensed Kitchener-Waterloo electricians have been providing these electrical service work to local businesses for 50 years.
To get a quote for the needed upgrades or work at your business, contact our team today.