The place to
go


when you need an electric vehicle charger

Electric vehicles (EV) have arrived and have become an everyday sight on the road, at work, in your neighbourhood and maybe even in your garage. An important factor to consider when buying a hybrid or plugin electric vehicles (PEV), is how it will be charged at home? 

Most electric vehicle charging stations require you to have 40-50amps of available power in your home's electrical panel. If you are unsure how much power your electrical panel has available, call or email us – we are more than happy to help you figure it out.

If your electrical panel cannot accommodate 40-50amps of power, you will require an electrical panel upgrade in order to install your new electric vehicle charger, which our licensed residential electricians are also happy to help with.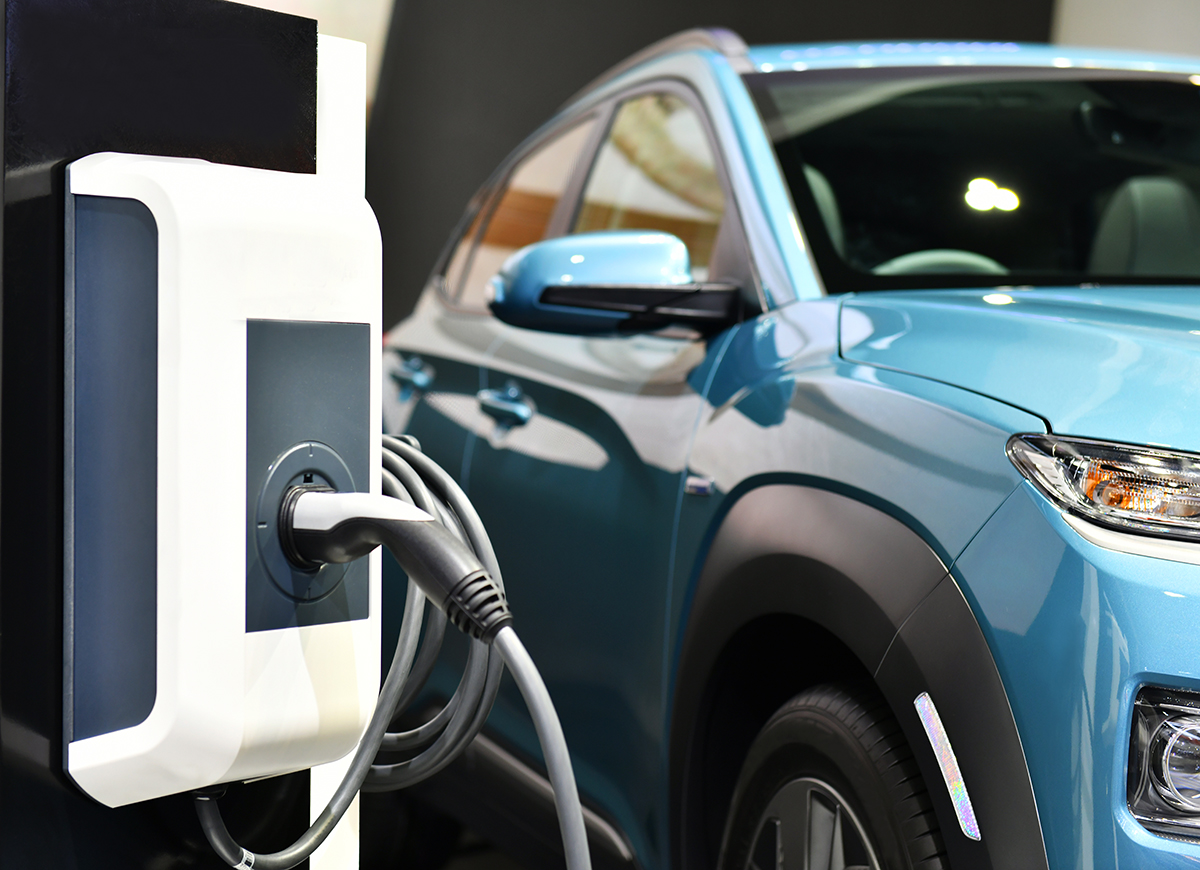 Electric Vehicle Charger Services
Electrical Panel Replacement
Sub Panels / Pony Panels
Electrical Service Upgrades
2 EV Charger Levels Install Options
New Circuitry Installation
Circuit Breaker Install or Upgrade
Pole-mounted, Wall-mounted, Free Standing Stations
Installing an electric car charging station
Our certified Kitchener-Waterloo residential and commercial electricians have installed many EV chargers in homes and businesses over the last 5 years and are very familiar with new Ontario Electrical Safety Code (OESC) specifications that come along with their safe installation.
Conestogo Electric offers all the electrical services you will need to setup an electric vehicle charger at your home including the panel upgrade if you need it. Most car charging stations start at $1200, but costs will vary depending on the needs you have, such as whether it is for a home or business and if you need a single or multi-charging unit.
Contact us today for a customized full cost analysis or to schedule a home power assessment. We're here to help with you EV charging station installation.