The place to
go


for home automation

There isn't much we can't control from our phones now, this includes our homes. Home automation is the automatic control of electronic devices in your home. Automated lighting systems and HVAC systems share the commons goals of comfort and efficiency for the home owner.

While it is easy to understand why homeowners want their property to be more comfortable and efficient. Understanding what automated products to buy, how to install them and how to ensure they communicate with each other is not as simple.

When installed and operating correctly, home automation systems can save a homeowner money, increase the lifespan of everything it controls and benefit the environment by reducing energy consumption. Additionally, one will enjoy the convenience of remotely monitoring and adjusting things at home while away.

However, when it is installed incorrectly, the faulty connections can be incredibly frustrating and offers little benefit to the home owner until it eventually fails.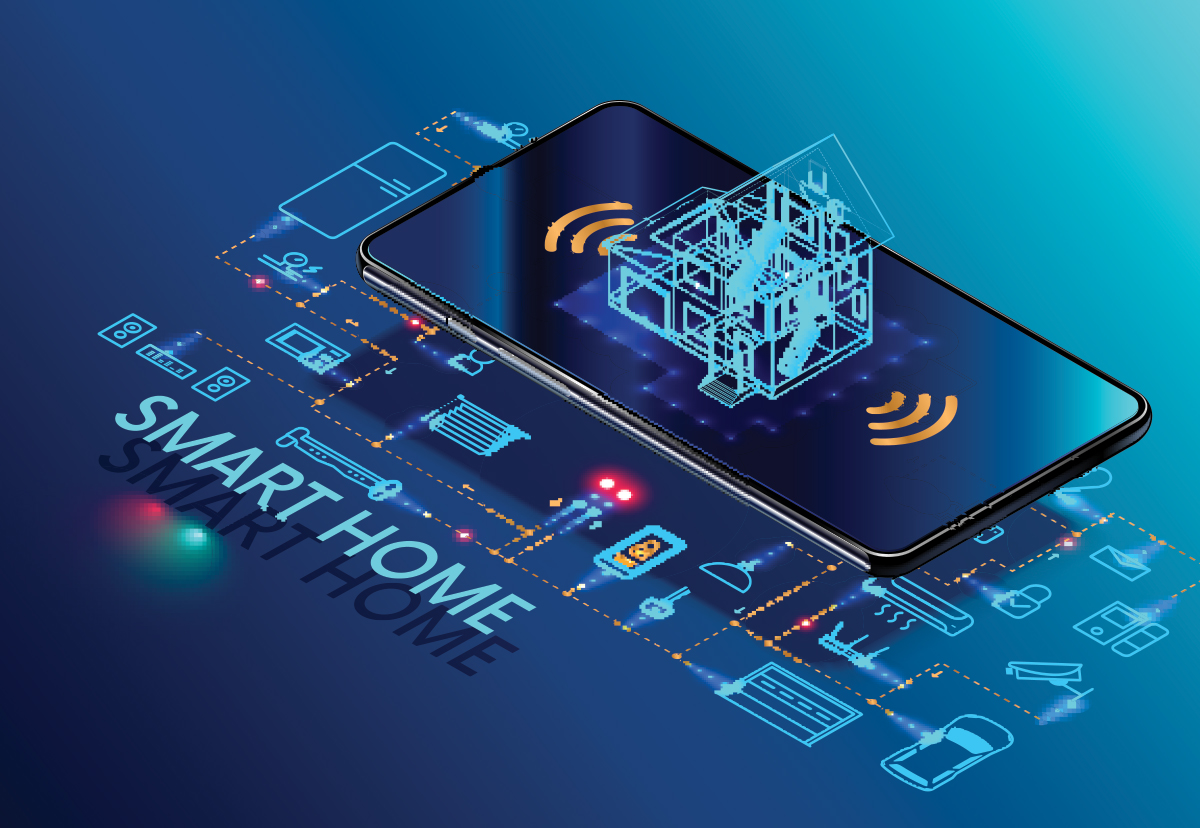 Home Security Systems
Audio Systems
Home Comfort / Climate Control Systems
Lighting Systems
Motorized Shades & Window Treatments
Access Control Systems – Locks & Doors
Setting up automated products in your home
Our licensed Kitchener-Waterloo electricians are ready and able to help any homeowner navigate the brave new world of automated home systems. Plus our team will ensure the success of your new electronically controlled system.
To discuss your options or have a detailed quote provided, contact us today!