Pool, Spa & Hot Tub Wiring
The place to
go


for pool, spa & hot tub wiring

The demand for hot tubs, outdoor spas and pools has increased dramatically recently, and congratulations are in order if you find yourself looking to enter into the market of aquatic leisure at home.

While not necessarily electrically complicated – hot tub, spa and pool wiring has strict electrical permit and installation inspection requirements that need to be met. This is obviously for the best as electricity + water + people = disaster.

Most hot tubs or heated outdoor spas demand approximately 240 volts and require an additional circuit breaker added to your electrical panel – this is another service that Conestogo Electric's team of certified electricians can help you with.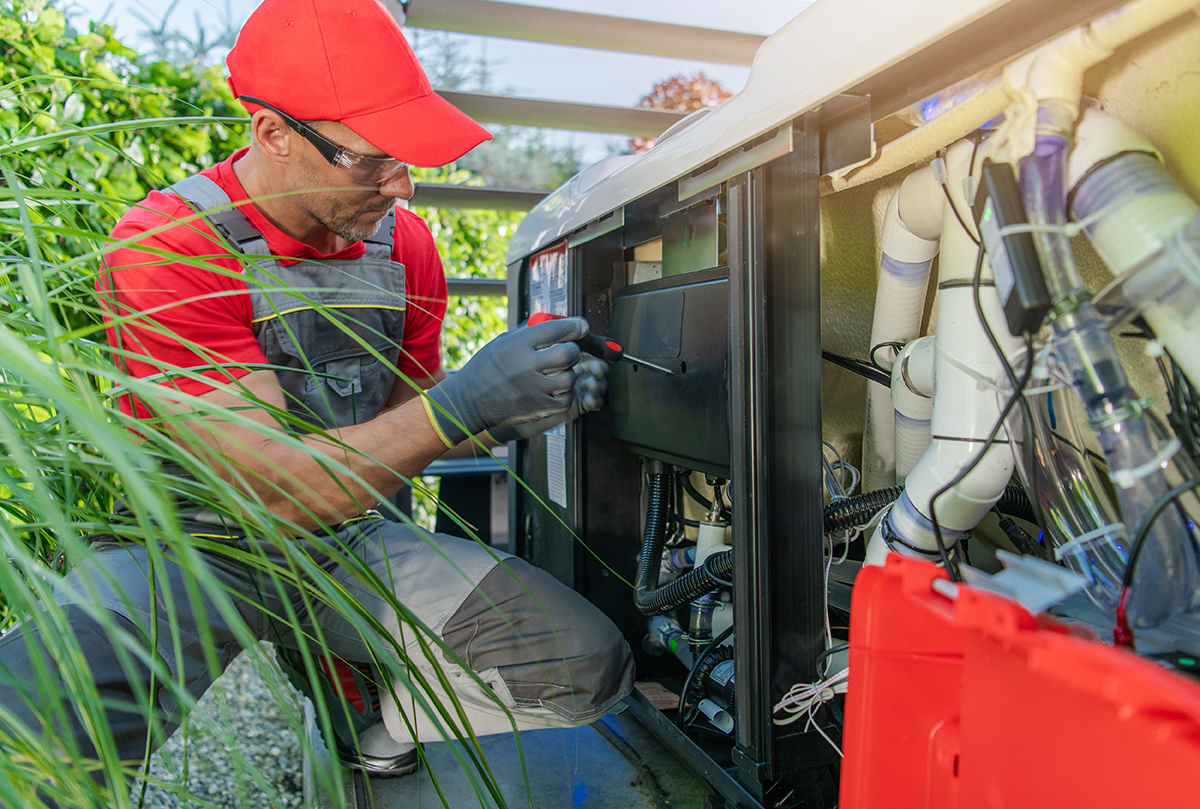 Outdoor Spa Wiring Services
Electrical Panel Upgrade
New Grounding Systems
Adding Circuit Breakers
Sub Panels / Pony Panels
Starting your hot tub or pool installation
Our licensed Kitchener-Waterloo electricians are well versed in hot tub and pool installations and are happy to help you complete your aquatic renovation efficiently and to the Ontario Electrical Safety Code (OESC) standards.
Like all things that involve co-ordination with in-demand products, other building trades and regulatory bodies – your best course of action with hot tubs and pools is to plan ahead.  So call or e-mail us at the beginning of your project and we will be happy to help guide you through the electrical aspects of your exciting new leisure renovations.